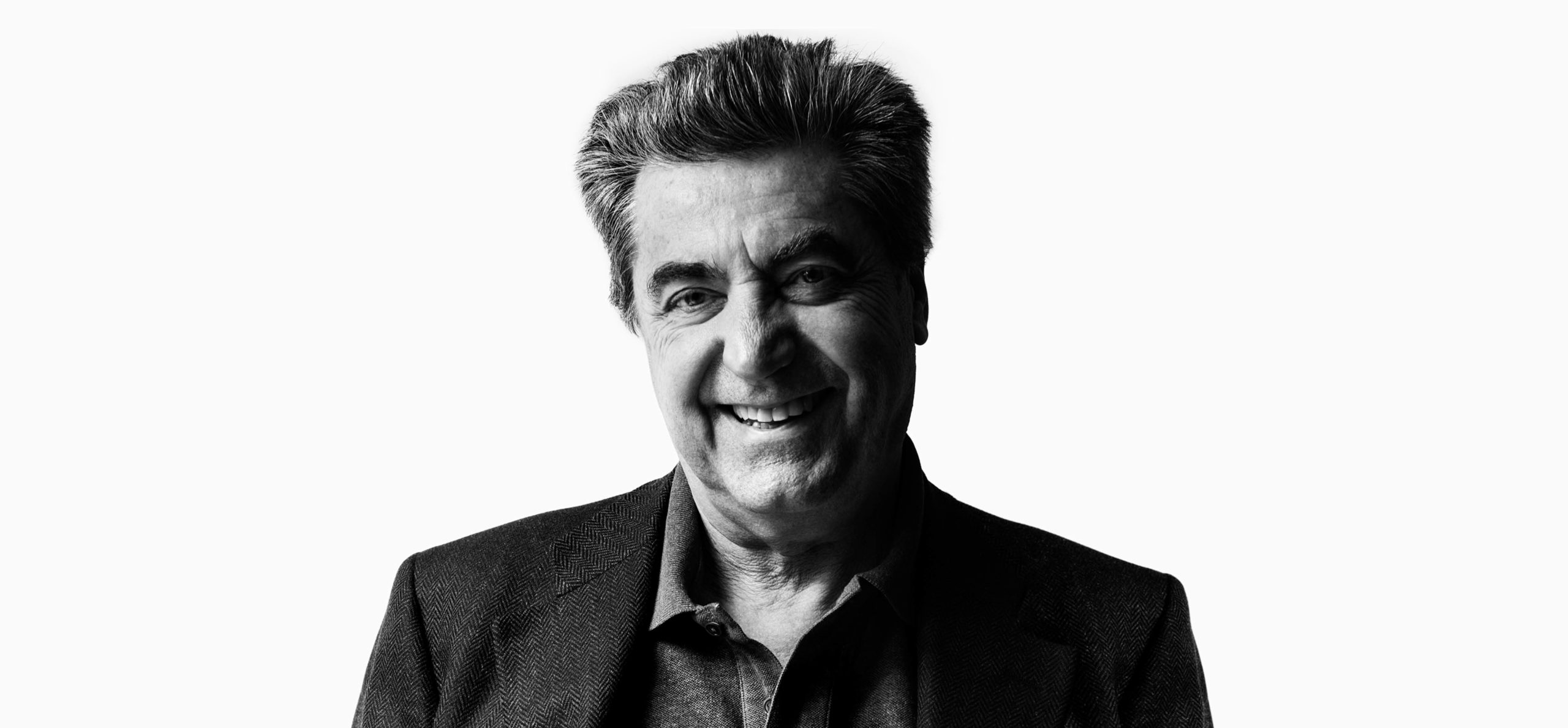 March 23, 2022
Cassina announces a new collaboration with the architect Antonio Citterio, marking the beginning of an important collaboration in the development and production of products for the company. One of the protagonists of the Cassina 2022 Collection, he will present his first project during Milan Design Week at the brand's Milanese Showroom.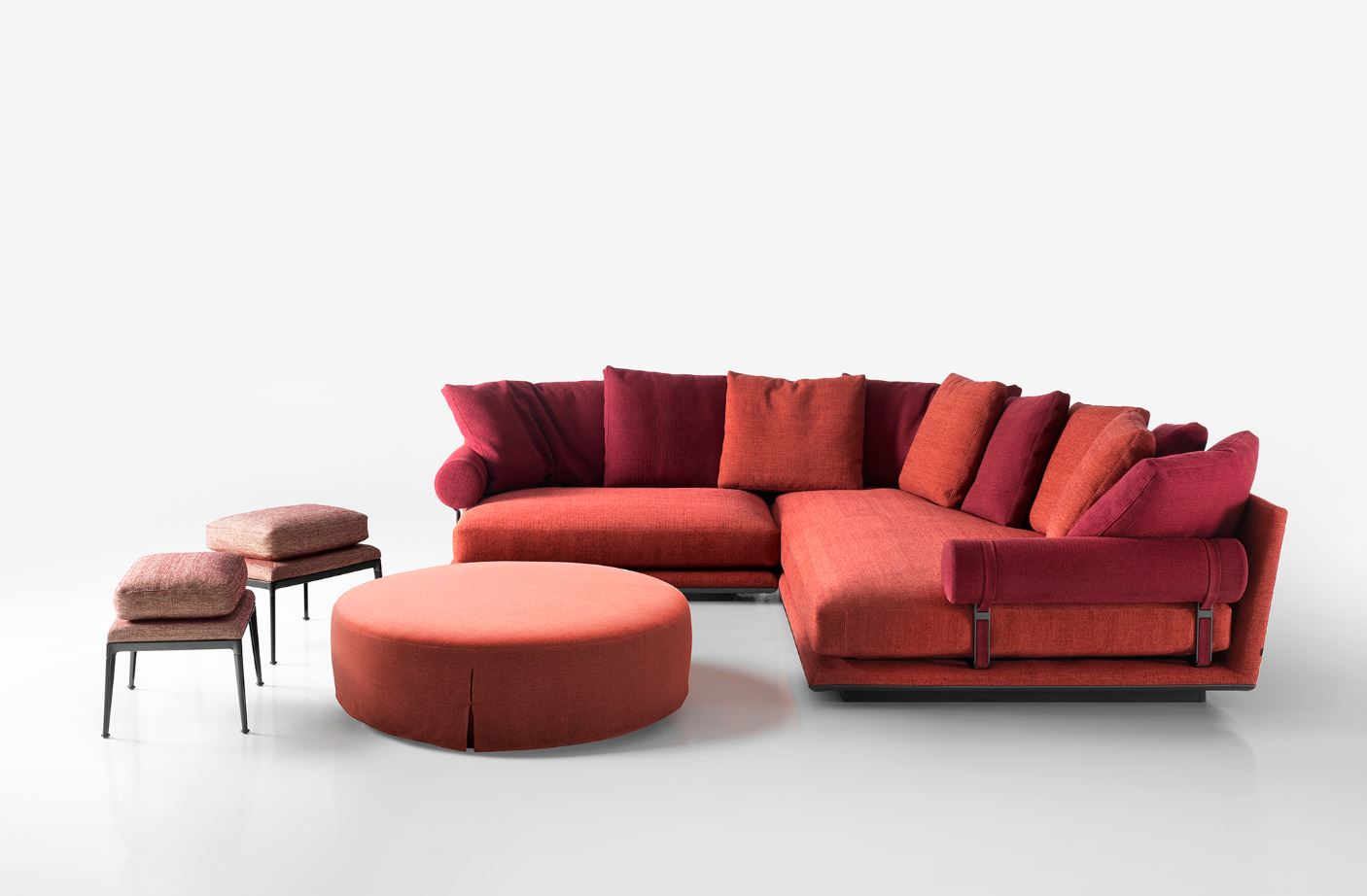 April 13, 2021
Noonu, the new sofa system designed by Antonio Citterio for B&B Italia, is a system with large dimensions and great flexibility. The supporting structure disappears from view creating the illusion that the sofas float above ground. The seats are deep with large, single-seat cushions that guarantee extreme comfort, invite relaxation and characterize the sofa system's aesthetics.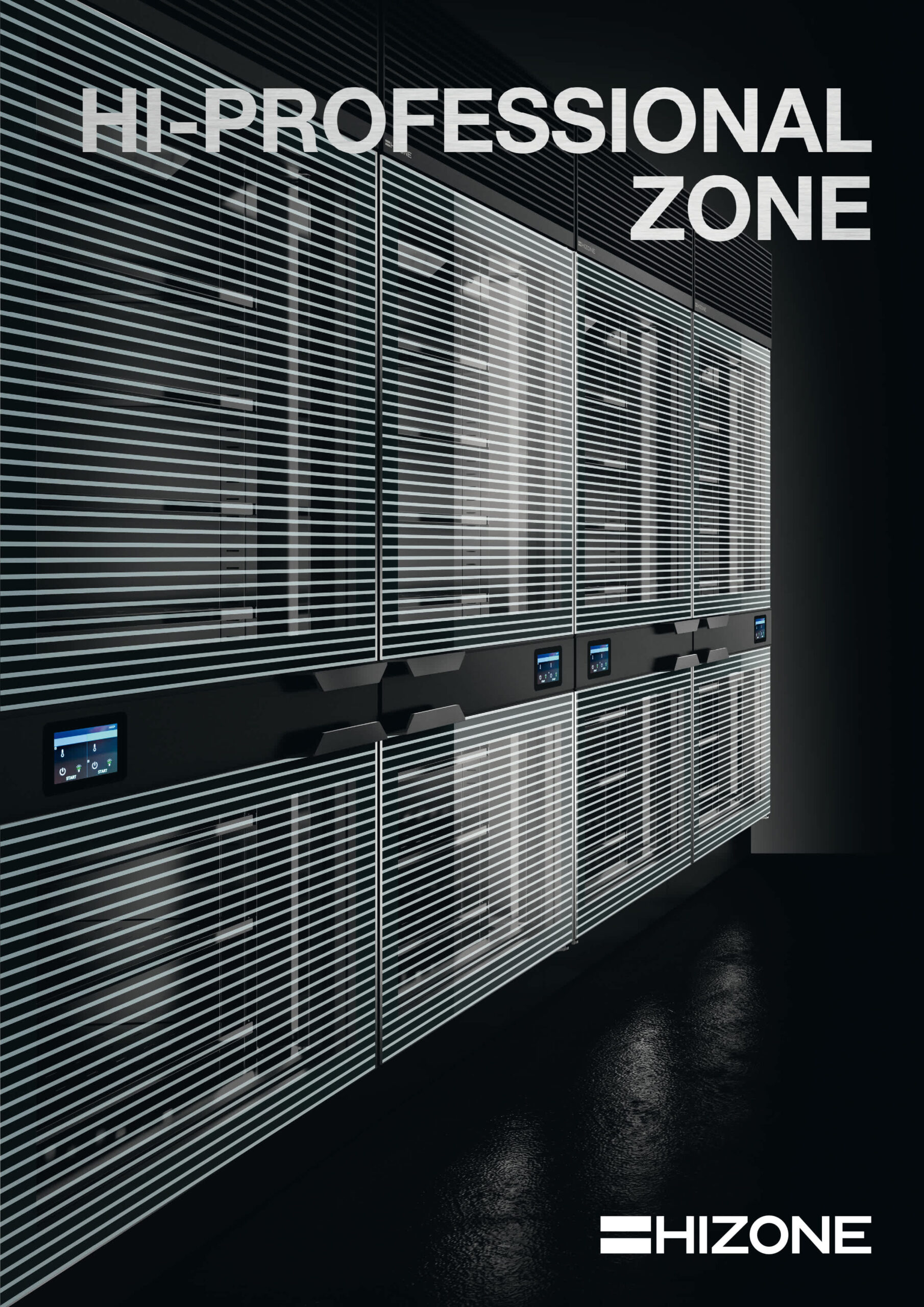 August 2, 2019
Representing a state-of-the-art system of integrated blast chillers, cabinets and counters for gelato and pastry chefs, gastronomes and chefs, HiZone is born out of the encounter between the creative vision of Antonio Citterio and the technical experience of ISA.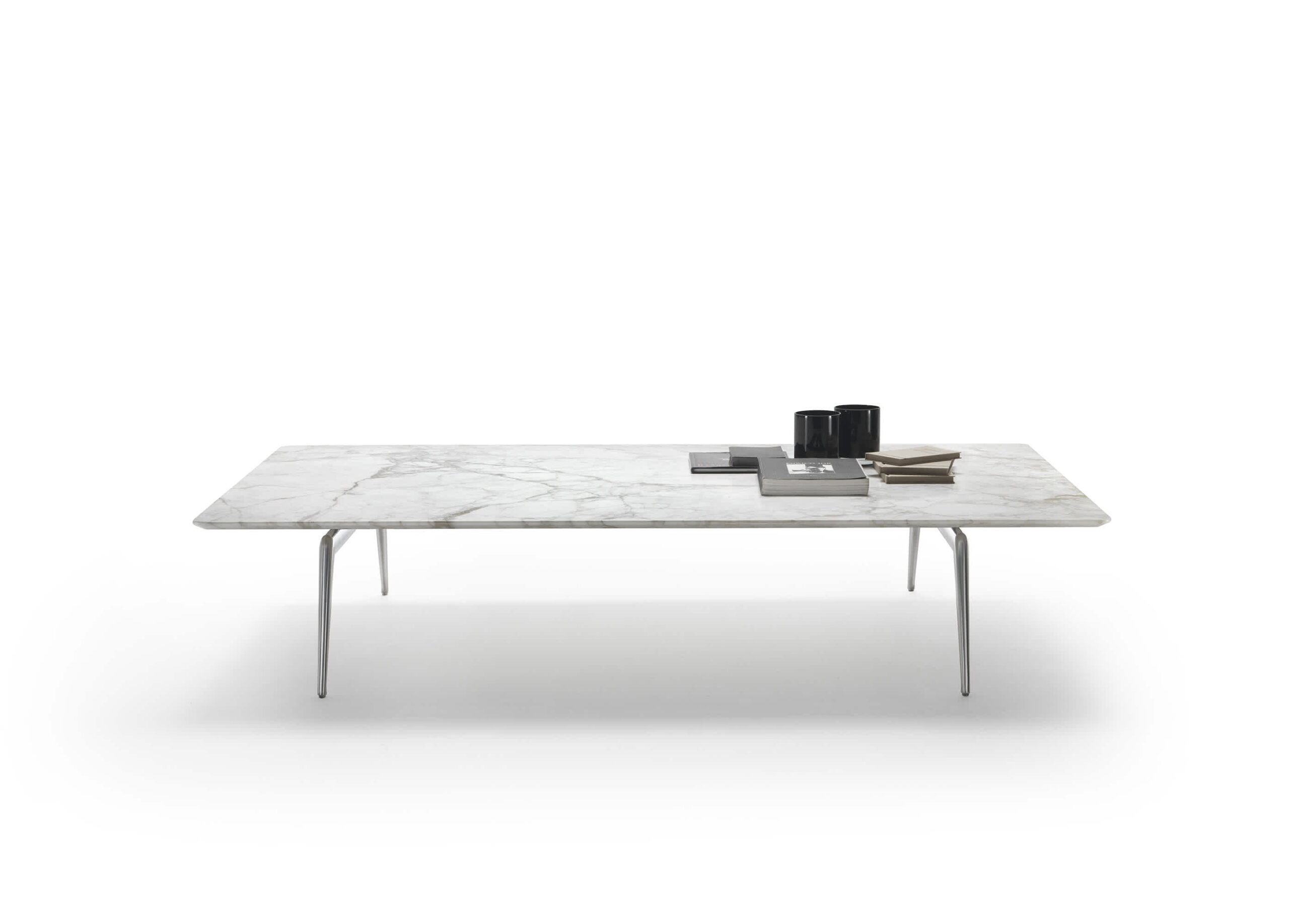 July 8, 2019
Located at the official residence of the President of the Italian Republic – Sergio Mattarella, 'Quirinale Contemporaneo' is an exhibition of 68 pieces of art and design that represent a valuable contribution to the Italian artistic heritage dating from the postwar period until the present.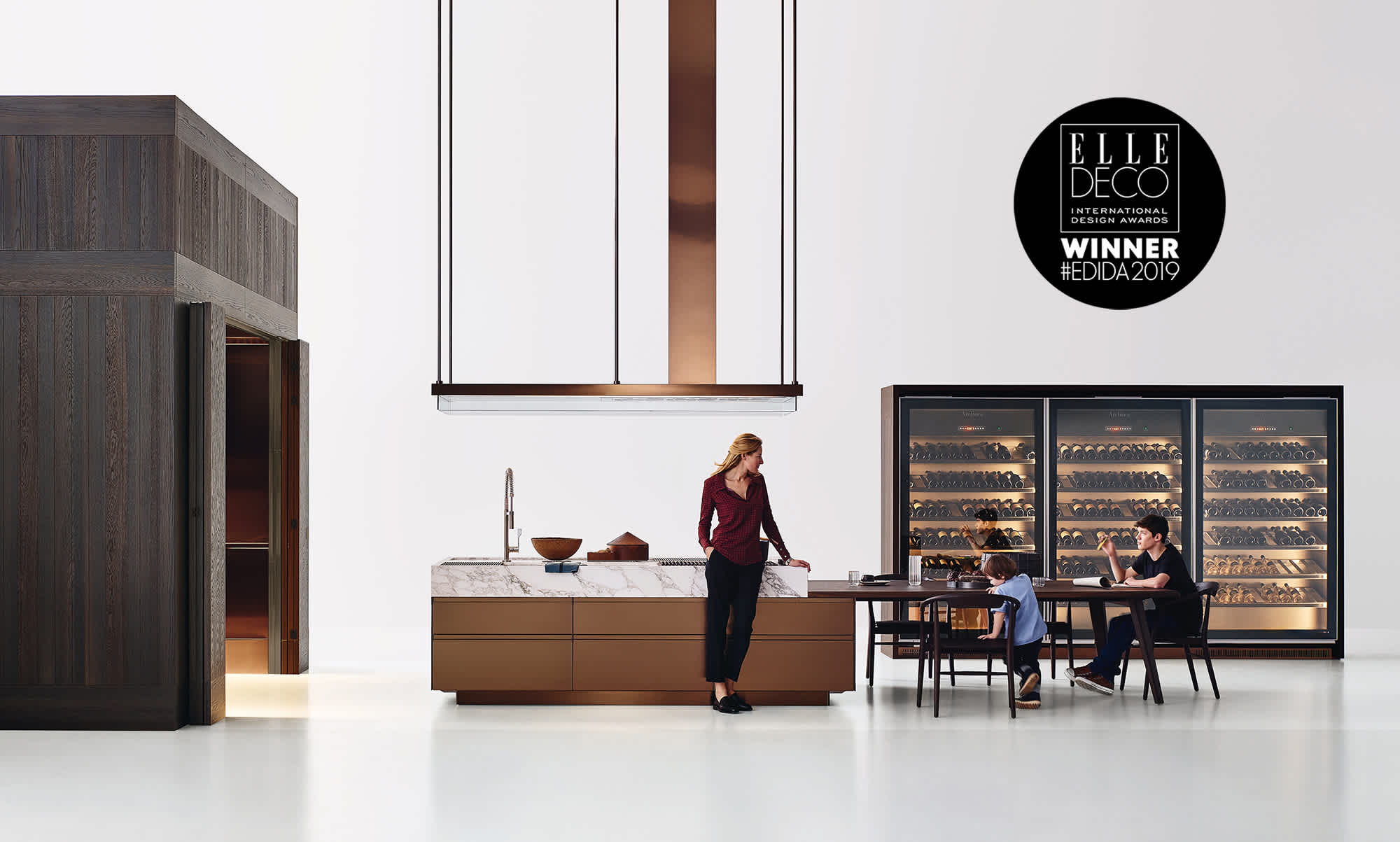 CONVIVIUM WINS ELLE DECO INTERNATIONAL DESIGN AWARDS 2019
April 12, 2019
Antonio Citterio's design for Arclinea, Convivium has won the prestigious EDIDA Awards (Elle Deco International Design Awards) 2019. The vision of Convivium is an open space with a flexible organization that turns the time spent in the kitchen a cultural experience of rituals and emotions.