Project
Interiors
Type
Commercial/Public
Area
400 sqm
Client
Poste Italiane S.p.A.
Program
New Retail Concept for Poste Italiane
Year
2017
Designed as a post office of the future, an innovative space in Milan is the first realization of a new Retail Concept for the Italian Post. Featuring advanced digital and design solutions, comfort, security and sustainability, the new Retail Concept is planned for post offices across Italy. A welcoming space, organized in a highly efficient and functional way, is highlighted by bespoke, technologically powered design elements, representing the brand identity of Italian Post. Unique screens, embedded in windows, allow for maximum accessibility to services at any time and are designed with optimal display performance even in bright sunshine. The space is punctuated by the strategic use of color, digitally printed stoneware, and typically Italian architectural elements such as circle motifs, arches and polychrome marble pavings, characteristic of monuments such as historic churches.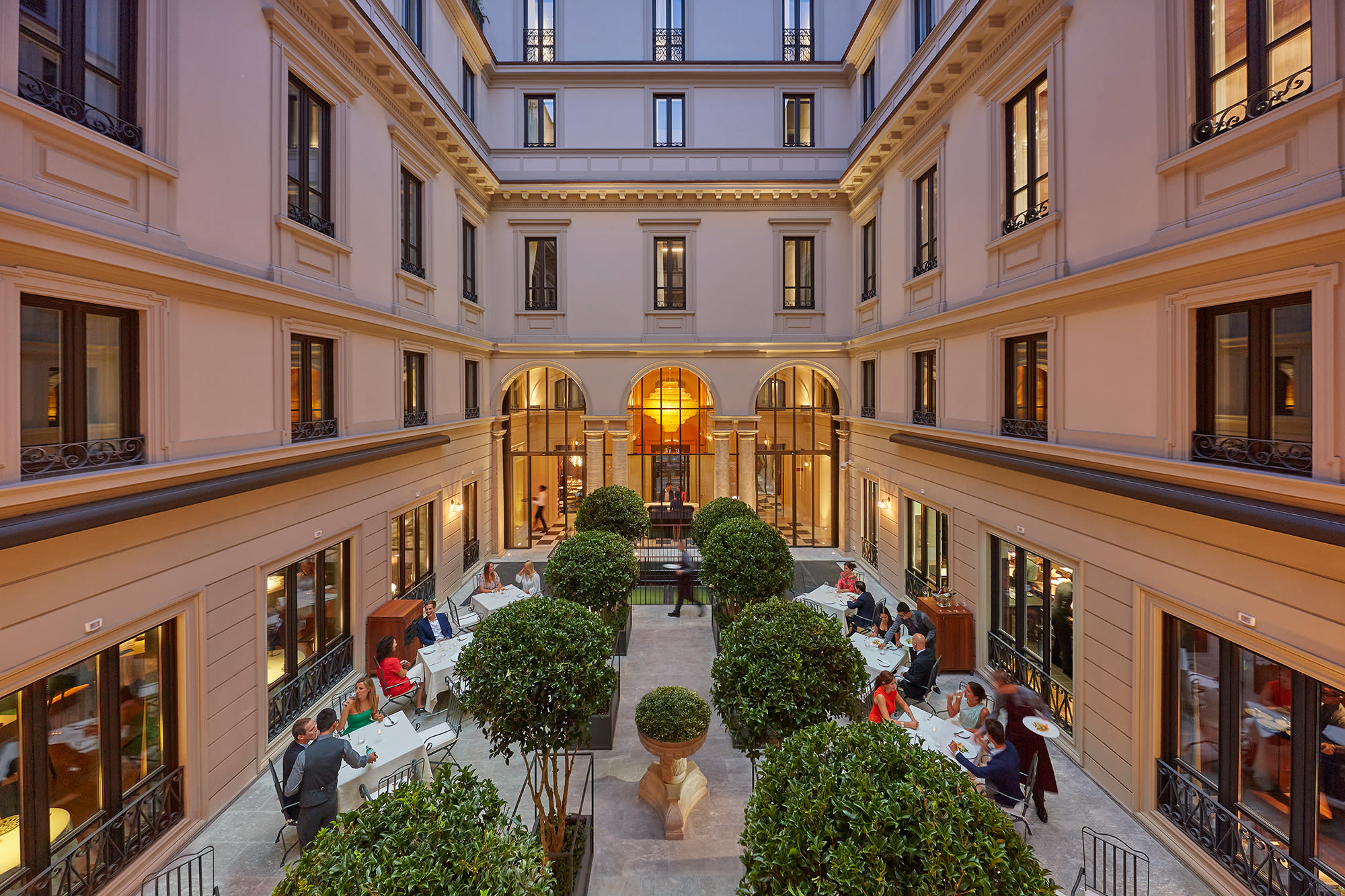 Type
Commercial/Public – Hotels