FASTWEB HEADQUARTERS
MILAN
Project
Buildings Interiors
Type
Offices
Area
21 500 sqm
Client
Covivio
Program
Office complex with public plaza
Year
2018
Settling in the Symbiosis business district with its peculiar identity and establishing a unique set of relations with its context and the surrounding cityscape, Fastweb Headquarters stretches along an east-west orientation with an L-shaped plan. The main facade of the office complex, facing north, is completely covered in reflective glass to maximize the building's exposure to the surroundings, and to provide uninterrupted views of the urban context. The building's spatial planning provides an organization and an infrastructure for the increasingly collaborative, mobile and flexible ways of working, tailoring spaces to the well-being and the multiplicity of needs of employees. Beyond its architectural details, the nature of the office building and the Symbiosis urban renewal project is expressed in the fluid, continuous and strongly integrated elements of the buildings and the public spaces. Named after the renowned Italian industrialist and engineer, the Adriano Olivetti square in front of the headquarters building – in collaboration with by Carlo Masera – alternates environmental conditions from forest-like elements and gardens to water surfaces.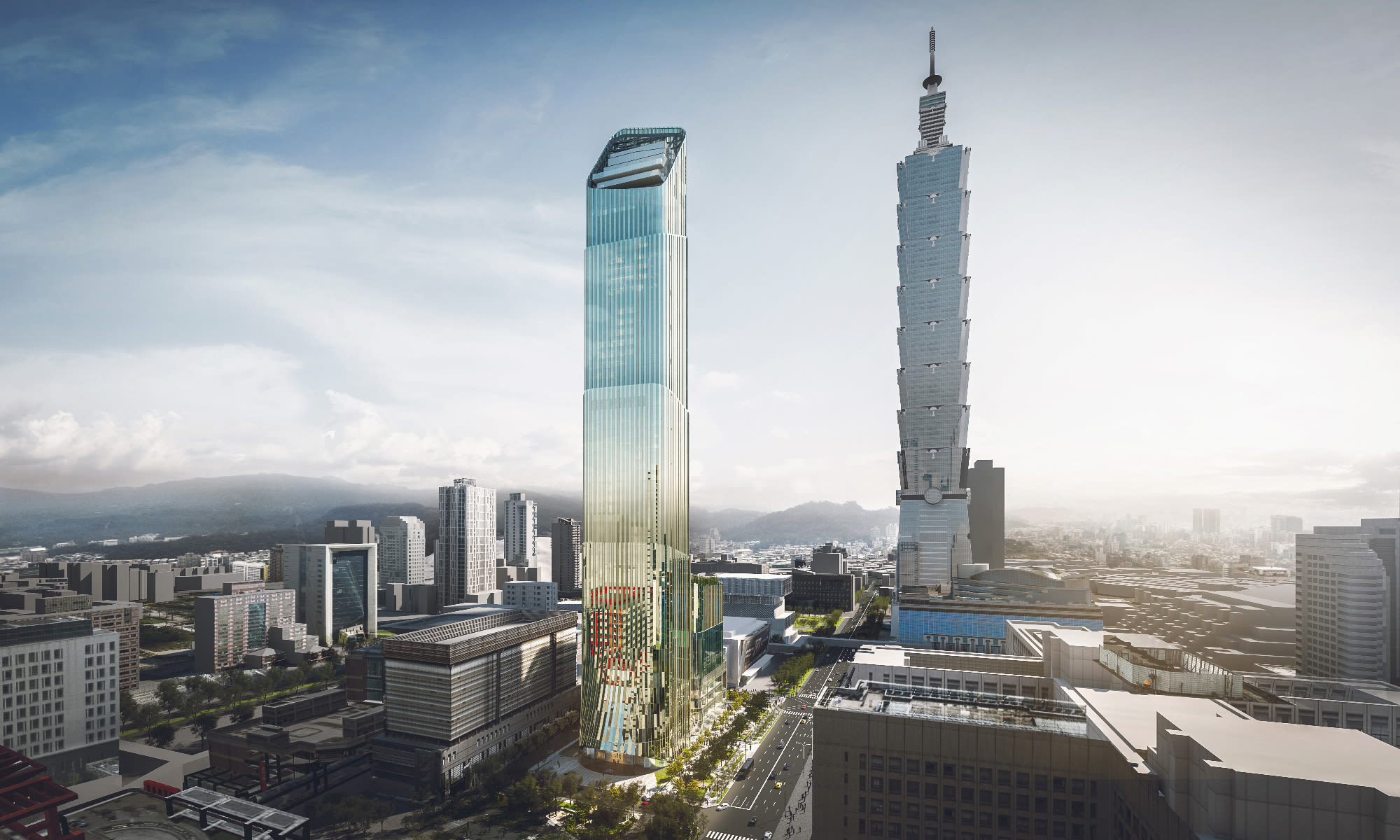 Project
Buildings – Interiors
Client
Grand River Development Ltd.